Roofing Basics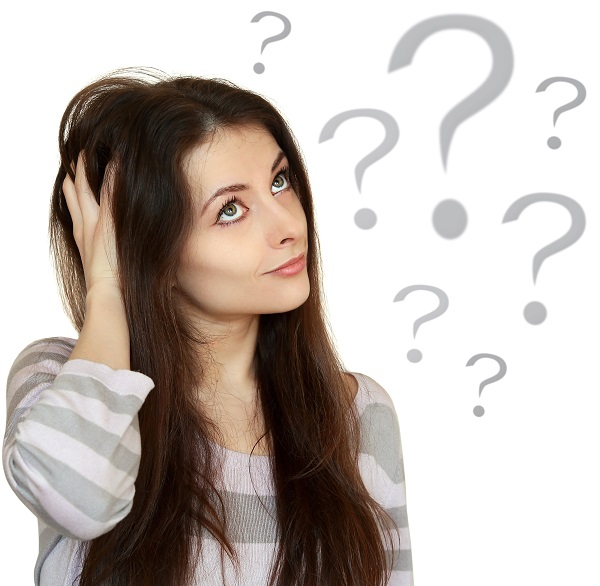 Looking for a new roof for your home can be a chore. Researching materials and negotiations with professionals can be more than you bargained for.
Some people try to do the work themselves and later realize they cant.
When you decide to get a new roof for your home, you may not want to go at it alone.
The construction dangerous and it is difficult to choose the right roofing materials and to construct it in a structurally-reliable manner.
There are advantages to getting your roof done by a professional.
- Expert feedback on what materials you need
- Get the job done right the first time
- Minimal time of work on your house and minimum discomfort for you and your family
- Your roofing contractor may be able to locate any problem areas.
- If you can get these areas repaired early on, you may be able to avoid a lot of damage to your home down the road.
- It is very important to get a roofing job done as professionally and as thoroughly as possible.
Types of Roofing
A roof's exterior must be watertight and tough as well as able to adapt to heat changes without cracking or losing its reliability.
The majority of roofs consist of wood framing, flashing wood, roofing felt, and the surface roofing material such as tile, shingle, or metal.
Regardless of which roof type you choose, they should comply with government standards and have a minimum warranty that the shingle will perform as promised.
Warranties usually range from 15 to 40 years, but there are an increasing number of shingles available with a lifetime warranty.
What to Ask Roofing Contractors
Ask your contractor if they have the necessary permits and licenses, as well as insurance.
Ask how much experience they have in the field.
Ask about the warranty for the roof and the labor.
Ask For References
Sometimes, you need referrals from people who know the roofing contractor's work you are considering, especially when you are unfamiliar with that type of business.
As the roofing contractor for references, especially from customers who have had work done by him.
Ask why they chose to hire the contractor.
Ask about the quality of the work they received.
Ask about the reliability of the contractor. (For example, if they finished the work on time.)
Tony's Roofing is a Tucson roofing company that is licensed, bonded and insured and we are happy to answer any questions for you.
Contact us today at 520-308-2175.