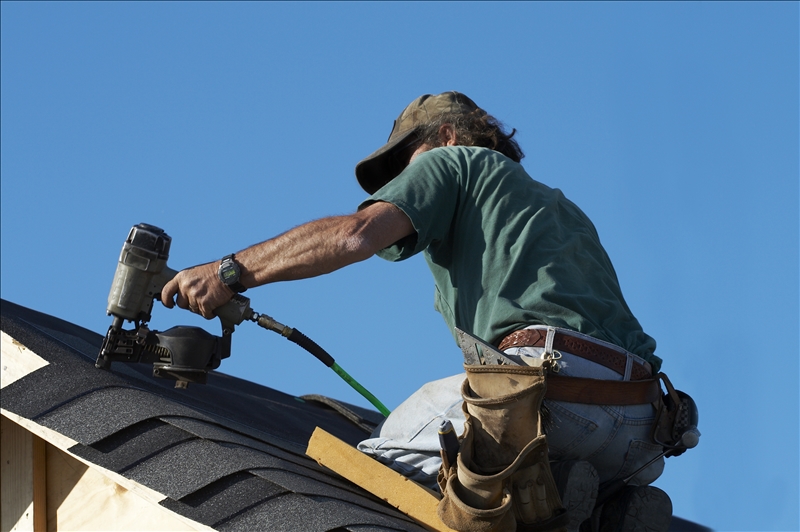 You need a new roof if:
-Your roof is between twenty and twenty five years old.
-The shingles are excessively cracking, curling, or blistered.
-There are many shingles that are missing, torn or damaged.
-The roof is leaking in many places.
How much does a new roof cost?
There are a lot of variables to consider when getting an estimate:
-Size of roof
-Materials to be used
-Location of house
-New house or re-roofing?
-State costs and taxes
-Type of home
Should I peel off old layers or add a new layer of shingles?
By adding new layers of shingles onto your roof, it protects the inner part of the roof and provides you relief against further leakages.
Peeling old layers wastes time and money and can lead to leakages.
We're happy to come bu=y and take a look at your roof to see the current condition and what life you have left in your roof. Contact us today for an appointment,